Walter Crane was a British designer, artist, and author who lived from 1845 to 1915. He was born in Liverpool and was the son of the portrait painter Thomas Crane. He was a strong supporter of the Arts and Crafts Movement. He made textiles, stained glass, wallpaper, and ceramics. He was also involved in politics, both in the art world and in trying to change the way society works. He was the first President of the Arts and Crafts Exhibition Society, whose goal was to raise the status of the decorative arts. He also made cartoons, banners, and posters to promote socialism. Crane travelled a lot in Europe and North America to spread the message of Arts and Crafts. His work was praised all over the world, and a number of European languages have their own versions of it.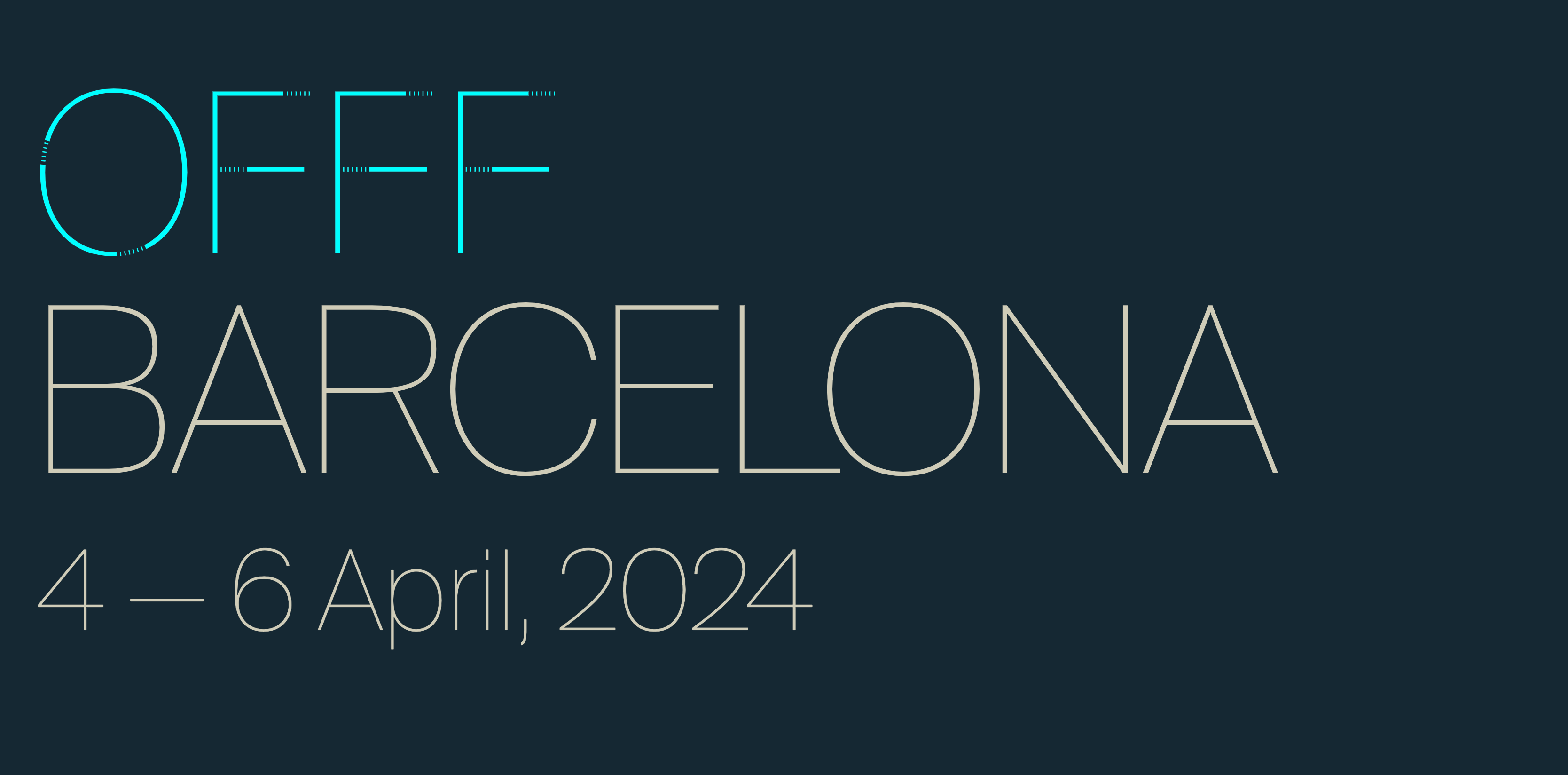 Education
Between 1859 and 1862, he worked as an apprentice with London woodcarver William J. Linton.
Biography
By 1863, he had started a long partnership with Edmund Evans, a publisher and printer (1826-1906). He began designing books in the 1860s.
In the 1870s, Japanese sculptures Edward Burne-Jones, Botticelli, and William Blake inspired him.
The Baby's Opera: A Book of Old Rhymes with New Dresses (1877), for example, sold over 40,000 copies. His books were available in the United States in both original and pirated copies.
The drawings in The Baby's Own Aesop were transferred to transfer-printed tiles by the American Encaustic Tiling Company in Zanesville, Ohio (1887). Helen Metcalf based her sketches for Jack and the Beanstalk on his 1865—66 illustrations (1874).
Crane designed tiles for Maw, vases for Wedgwood, wallpapers for Jeffrey starting in 1874, a tapestry for Morris and Company in the 1880s, textiles for Wardle, carpets for Templeton's of Glasgow, and embroideries for the Royal School of Art Needlework. On the decoration of collector Alexander A. Ionides' house in London, he worked with William Morris and Thomas Jeckyll. He resurrected the practice of decorative plasterwork in the early 1870s. In 1884, he joined the Art-Workers' Guild as a founding member and served as master from 1888 to 1889. From its founding in 1888 until 1912 (excluding 1891—96), he was a founding member and president of the Arts and Crafts Exhibition Society.
During his visit to the United States in 1891—92, he produced stained glass for Catharine Lorillard Wolfe's house in Newport, Rhode Island, and a church in Newark, New Jersey. He painted murals for the Women's Christian Temperance Building in Chicago and illustrated two books for Houghton, Mifflin, and Boston.
Will Bradley, Howard Pyle, and Edwin Austin Abbey, among others, were influenced by his work in the United States.
Later career
Crane worked as the director of architecture at Manchester School of Art in the 1890s and briefly taught art at Reading College. In the 1890s, he published several decorative arts books. He designed stained glass, tiles and ceramics, wallpapers, embroideries, textiles, mosaics, and decorative plasterwork. Still, his greatest achievement was in the graphic arts. When he was appointed principal of the Royal College of Art in London in 1898, he was already well-known in Europe.
His late work was on show at Siegfried Bing's L'Art Nouveau shop in Paris in 1895. He designed the 1898 cover for the Vienna Secession's examination Jugend as an honorary member. Crane's style foreshadowed continental Art Nouveau. He later became a critic, and his books and drawings helped popularize the Arts and Crafts movement.
Sources
Byars, M., & Riley, T. (2004). The Design Encyclopedia. Laurence King Publishing.
Brockington, G. (n.d.). Rhyming Pictures: Walter Crane and the Art of Reading. The British Academy. https://www.thebritishacademy.ac.uk/documents/610/17-brockington.pdf.
Commit Yourself to Design
Design Books – Amazon
* This website may contain affiliate links, and I may earn a small commission when you click on links at no additional cost. As an Amazon and Sovrn affiliate, I earn from qualifying purchases.
More British Designers
Exploring the Vibrant World of Bethan Laura Wood

The blog post discusses the prolific career of Bethan Laura Wood, an internationally recognized English designer known for her uniquely vibrant and sculptural works spanning jewellery, furniture, decorative objects, and lighting, demonstrating a blend of traditional and contemporary aesthetics.Read More →
You may also be interested in
Edward Bawden was a British painter, illustrator, and graphic artist. Bawden studied at the Cambridge School of Art from 1919 to 1922 and at the Royal College of Art from 1922 to 1925, where Paul Nash was one of his teachers and Eric Ravilious was a close friend.
Jessie Marion King (1875 – 1949) was a well-known Scottish illustrator who specialised in children's books. She also painted pottery and crafted bookplates, jewellery, and fabric. King was a member of the Glasgow Girls, a collective of female artists. King was born in Bearsden, Dunbartonshire, near Glasgow, at the manor of New Kilpatrick.
More design articles