Aune Siimes (1909 – 1964) was a Finnish ceramicist.
Education
She attended Taideteollinen Korkeakoulu in Helsinki from 1932 to 1933.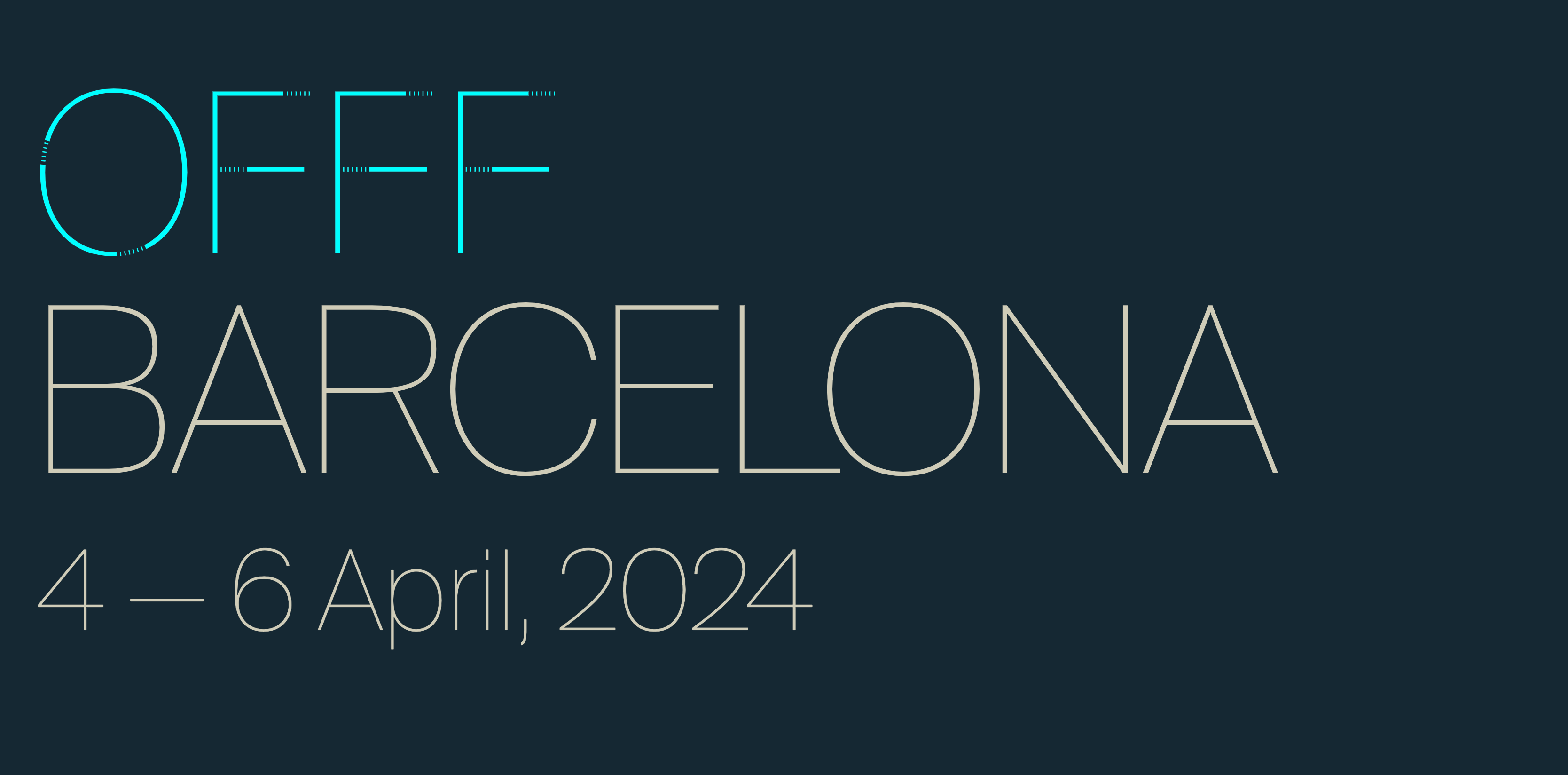 Biography
She worked for Arabia in Helsinki on stoneware and porcelain from 1932 to 1964. Her pieces were renowned for their delicacy and thinness, as if they were made of eggshells.
Aune Siimes' most important works were her bowls with relief patterns, which give varying transparency to the thin white, cobalt, or pink porcelain. In the same recherché material and the same spirit, she has made personal ornaments, especially necklaces, with 'pearls' in the form of mussels or leaves.
---
---
Recognition
She won a silver medal at the 1937′ Exposition Internationale des Arts et Techniques dans le Vie Moderne' in Paris and gold and silver medals at the 1951 (IX) and 1954 (X) Triennali di Milano, respectively. Her work was included in the 'Design in Scandinavia travelling exhibition in the United States from 1954 to 1957, the 'H 55' exhibition in Halsingborg in 1955, the 'Finnish Exhibition' in West Germany from 1956 to 1957, and the 'Finlandia' exhibition in Zurich, Amsterdam, and London in 1961.
Sources
Byars, M., & Riley, T. (2004). The design encyclopedia. Laurence King Publishing.
Zahle, E. (1963). In Scandinavian domestic design (p. 34). essay, Methuen.
Ceramics Books – Amazon
You may also be interested in
Ulla Procopé (1921 – 1968) was a Finnish designer and ceramicist. She studied at the Taideteollinen Korkeakoulu, Helsinki, to 1948. Between 1948-67, she designed domestic ceramics produced by Arabia, where she worked as a model planner under Kaj Franck.
A diverse, eclectic and interesting selection of designers; architects, ceramicists, metal smith, interior designer.
Our editors independently research, test, and recommend the best products; you can learn more about our review process here. We may receive commissions on purchases made from our chosen links. A salad bowl can be so much more than a salad bowl.