Luciano Baldessari (1896 – 1982) was an Italian designer. He was born in Rovereto (then Hapsburg Empire).
Education
He studied at the Politecnico di Milano until 1922.
Biography
As a young man, he collaborated with Futurist artist Fortunato Depero: in the 1920s, he made theatrical sets and was a painter. His widely published 1929 Luminator torchère was one of the few Rationalist furniture or lighting designs produced in Italy: inspired by German experimental work, it was intended to be an abstraction of an illuminated mannequin, with the curved tubular steel representing arms: foreshadowing later light sculptures.' As an architect, Baldessari created the offices of De Angeli Frua (together with FIGINI and POLLINI). It was one of the most unpredictable manifestations of Italian Rationalism. In Milan, he designed the 1929-32 De Angeli Frua Press building (alongside Luigi Figini and Gino Pollini): 1930 Craja bar, Piazza P. Ferrari, Milan: Cima chocolate manufacture, 1932-33 (with Gio Ponti). Vesta Pavilion, Milan, 1933 (V) Milan Triennale: 1951 (IX) 1951, 1952, 1953, 1954 Triennale International Trade Fair, Breda Pavilion.
Bar Craja rationalist space
Bar Craja in Milan was the first 'rationalist' space in Milan and was designed by Luciano Baldessari and Gino Pollini. It was an oasis in Italy in the 1930s and was tuned in to the rest of Europe across the Alps. It was part of the same avant-garde scene of the Brera Academy, and the in-crowd sat down according to a fixed seating arrangement. (Cafes and Bars, 2007)
Recognition
His 1929 Luminator torchère was created for the Barnocchi display at the 1929 International Exhibition in Barcelona.
Cafes and Bars: The Architecture of Public Display. (2007). United Kingdom: Taylor & Francis.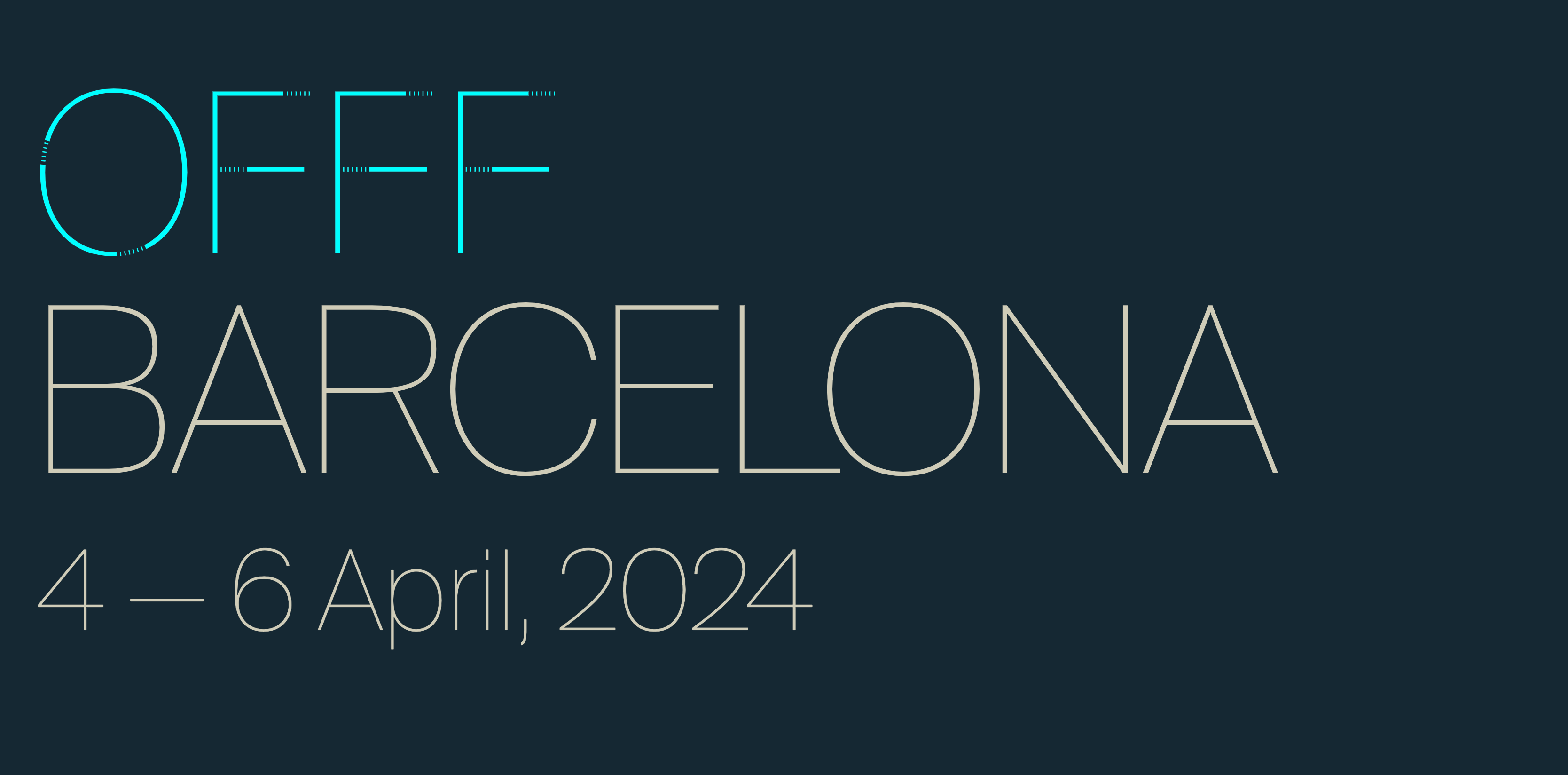 Sources
Byars, M., & Riley, T. (2004). The design encyclopedia. Laurence King Publishing. https://amzn.to/3ElmSlL
Italian Design News
Design books – Amazon
* This website may contain affiliate links, and I may earn a small commission when you click on links at no additional cost to you. As an Amazon and Sovrn affiliate, I earn from qualifying purchases.
More on Italian Designers
Fontana Arte: A Journey Through Glass and Light

Fontana Arte, established in the 1930s by Gio Ponti, is a cornerstone of Italian design. Despite post-war challenges and shifts in ownership, the brand consistently maintains quality and creativity, further enhancing their prestige through collaborations with renowned designers and continuously innovating their product offerings. Read More →
More design articles
❤️ Receive our newsletter