Norman Foster (b.1935) British architect and designer
Norman Foster (b.1935) is a British architect and designer. He was born in Manchester and is currently based in London.
Education
Until 1961, he attended Manchester University, majoring in architecture and urbanism. After that, he attended Yale University, where he studied architecture.
Embed from Getty Images
Biography
In 1963, he launched his career as an architect, and in 1965, he co-founded the architecture firm Team 4 with his wife, Wendy Foster, Su Rogers and Richard Rogers. (With Richard Rogers) he became a pioneer of high-tech design based on developing an architectural aesthetic determined by modern technology equipment and fittings. This pioneering work was done in collaboration with Su Rogers and Richard Rogers:
Following 1967, the company was known as Foster Associates and comprised eleven partners, including Norman and Wendy Foster. The other partners were; Loren Butt and Chubby S. Chhabra, Spencer de Gray and Roy Fleetwood, Birkin Haward, James Meller, Graham Phillips, and Mark Robertson.
Foster worked with Buckminster Fuller and lectured around the United States and Europe between 1968 and 1983.
He was famous for creating neutral rooms that, according to the occupants' needs, could accommodate various distinct functions. The Nomos furniture system, which was manufactured in Italy by Tecno between 1986 and 1988, was created by him. The Tecno system was a configuration of workstations and tables composed of aluminium, plastic, and steel. The structure of the system was exposed, revealing the workings of the system.
Erco manufactured his lighting system for Hongkong and Shanghai Bank in 1986. 1988 saw him designing rugs for the Dialog line at Vorwerk in Germany.
He was a member of the council and an honorary member of the Royal College of Art in London. He served as vice president of the Architectural Association in London. Bund Deutscher Architekten: member. The International Academy of Architecture is located in Sofia.
Architecture
Buildings included;
1971 passenger terminal and administration building. Fred
Olsen Lines, London: 1975 Willis-Faber and Dumas building Ipswich:
1978 Sainsbury Centre for the Visual Arts, University of East Anglia, near Norwich;
1979-86 Hammersmith Centre London:
1981 Renault distribution centre. Swindon:
Hongkong and Shanghai Bank headquarters, Hong Kong:
1990 Stansted Airport, Essex:
Century Tower, Hong Kong:
Maison de la Culture, Nîmes.
Recognition
In 1983, received a gold medal from the Royal Institute of British Architects.
Work was shown at the New York Museum of Modern Art: Royal Academy, London:
and exhibitions, including 1979 Transformations in Modern Architecture and 1983 3 Skyscrapers, both New York Museum of Modern Art.
Nomos furniture was shown at 1991 'Mobili Italiani 1961-1991: Le Varie Età dei linguaggi exhibition, Milan.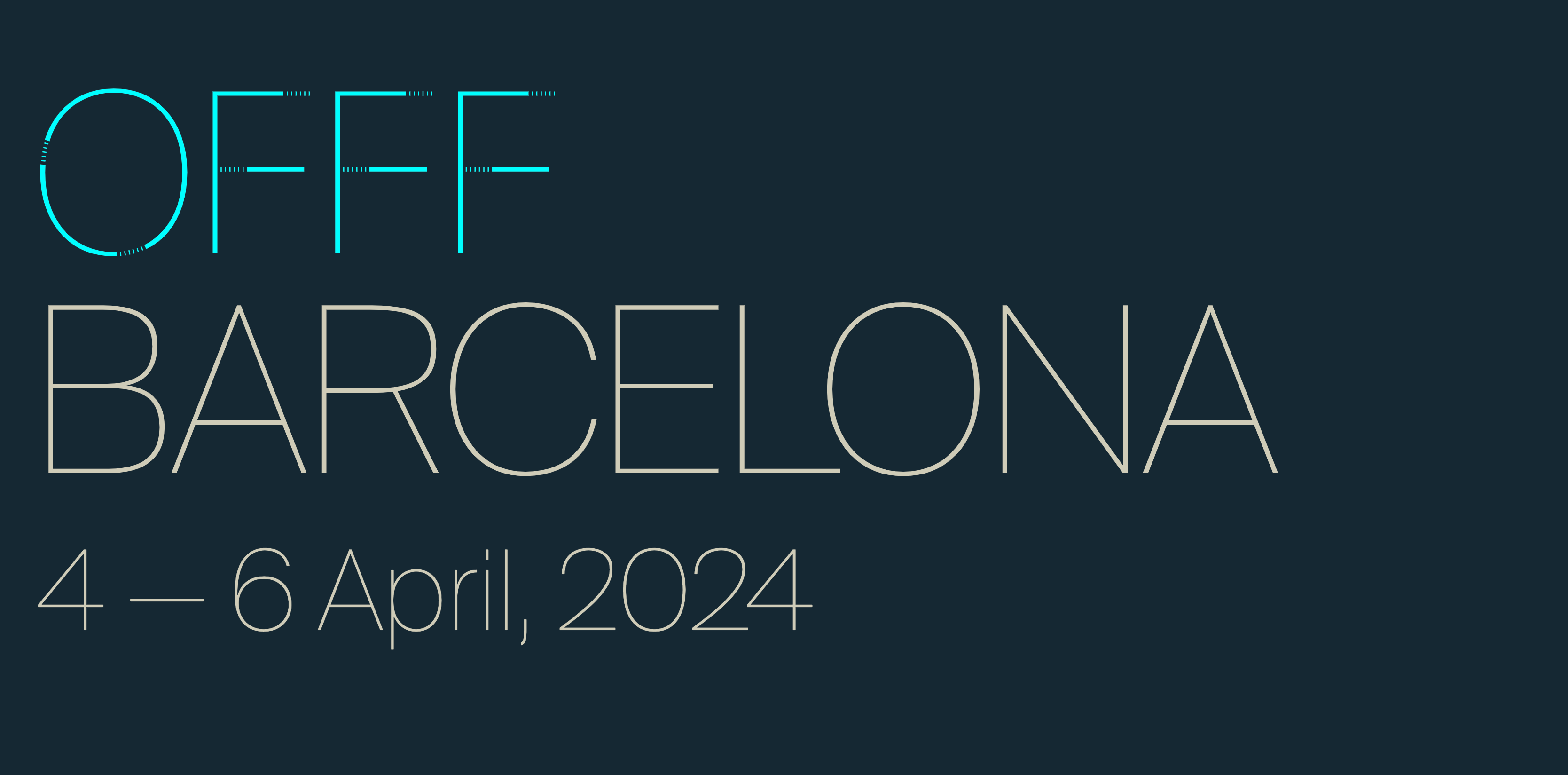 Sources
Byars, M., & Riley, T. (2004). The design encyclopedia. Laurence King Publishing. https://amzn.to/3ElmSlL
Architecture- Amazon
* This website may contain affiliate links, and I may earn a small commission when you click on links at no additional cost to you. As an Amazon and Sovrn affiliate, I earn from qualifying purchases.
More on Furniture Design
Richard Schultz (1930 – 2021) American sculptor and furniture designer

In 1951, he became a member of Knoll's design development group. Initially, he collaborated on the wire Diamond sitting collection with Harry Bertoia. Schultz designed the Petal table in 1960, steel-wire lounge chairs in 1961, and outdoor Leisure Collection seating and tables in 1966 for Knoll. He designed a 1981 collection of outdoor furniture while…
More design articles
❤️ Receive our newsletter