Alan Fletcher (1931 – 2006) British Graphic Designer
Alan Fletcher, a British graphic designer who lived from 1931 to 2006, attended Yale's School of Architecture and Design and London's Royal College of Art. He was the most highly regarded British graphic designer of his generation and probably one of the most prolific.
Early Life
He was born in Nairobi, Kenya, but moved to London when he was five and was raised by his widowed mother and grandparents. During the war, he was sent to Christ's Hospital boarding school in Horsham, but he didn't like the traditional way of life there, so in 1949, he went to art school.
After early training at the Central School of Arts and Crafts and the Royal College of Art in London. He attended Yale University's School of Art.
Midway through the 1950s, he started working for IBM, Fortune magazine, and the Container Corporation of America in New York. It was difficult for those who knew Fletcher to imagine him being content in corporate America. In 1959, he moved back to London and started Fletcher, Forbes & Gill, a company that made graphics as fashionable as Mary Quant's clothes. Fletcher, Forbes & Gill acquired a third of the design firm in 1972 and called it Pentagram.
Pentagram
The company prospered, and it became even bigger. More clients followed, including Reuters, the Mandarin Oriental Hotel Group, Lloyd's of London, Daimler Benz, and the Victoria & Albert Museum. Many designers would have rested on their laurels and forgone being practitioners. However, Fletcher preferred to be involved in the creative process. In 1992, he left Pentagram to work alone in his own studio. Again, he attracted large clients, but perhaps the one that gave him the most satisfaction was Phaidon Press, where he was the art director.
Fletcher says he is interested in visual ambiguity and adds, 'Function is fine, but solving the problem is not the problem. The problem is adding value, investing solutions with a visual surprise, and above all, with wit. To misquote: ''A smile is worth a thousand pictures."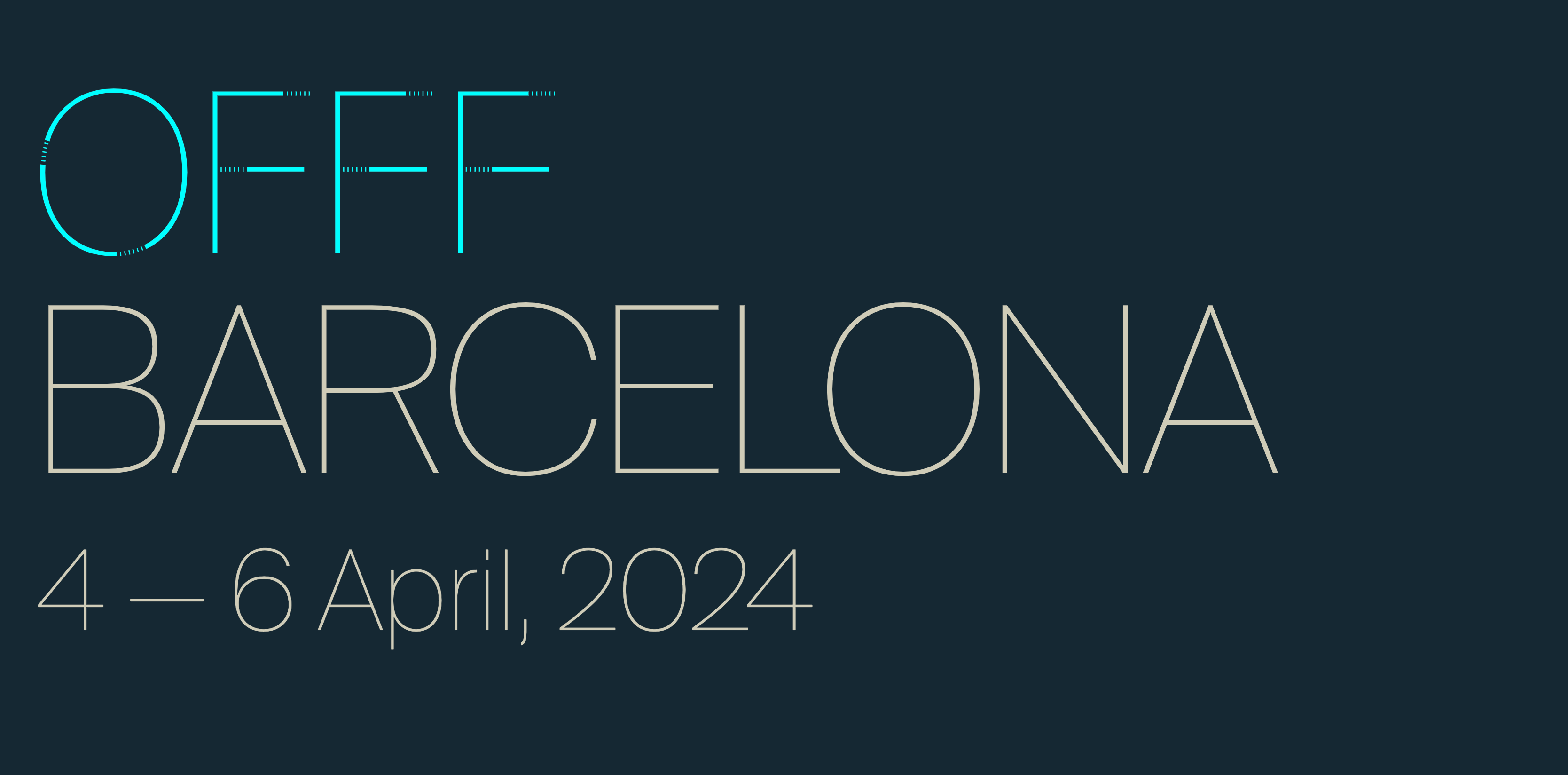 The Birth of the Art of Looking Sideways
This extraordinary compendium of "the workings of the eye, the hand, and the imagination" His book took at least 18 years to write. The manuscript used to accompany him on his travels, tucked into a black canvas attaché case. He would rarely let it out of his sight.
Recognition
Fletcher was a modest man, despite being awarded the Prince Philip Prize for Designer of the Year. He was elected to the Hall of Fame of the American Art Directors' Club and as a senior fellow of the Royal College of Art. His work has been shown in exhibitions around the world.
Sources
Byars, M., & Riley, T. (2004). The design encyclopedia. Laurence King Publishing. https://amzn.to/3ElmSlL
Graphic Designer Who Championed the Art of Looking Sideways. (2006, September 29). The Daily Telegraph 29 Sep 2006, page 27 – Newspapers.com. Retrieved March 20, 2023, from https://www.newspapers.com/image/753346771/?terms=%22Alan%20Fletcher%22&match=1
Graphic Design books – Amazon
* This website may contain affiliate links, and I may earn a small commission when you click on links at no additional cost to you. As an Amazon and Sovrn affiliate, I earn from qualifying purchases.
More Graphic Designers
The Artistic Legacy of Dick Bruna

Dutch artist Dick Bruna, born into a prestigious publishing family, chose art over publishing. His signature style, influenced by artists like Matisse and Léger, is identified by bold, simple lines and primary colors. His most recognizable creation, Miffy, is a children's literature and design icon.Read More →
More design articles
❤️ Receive our newsletter