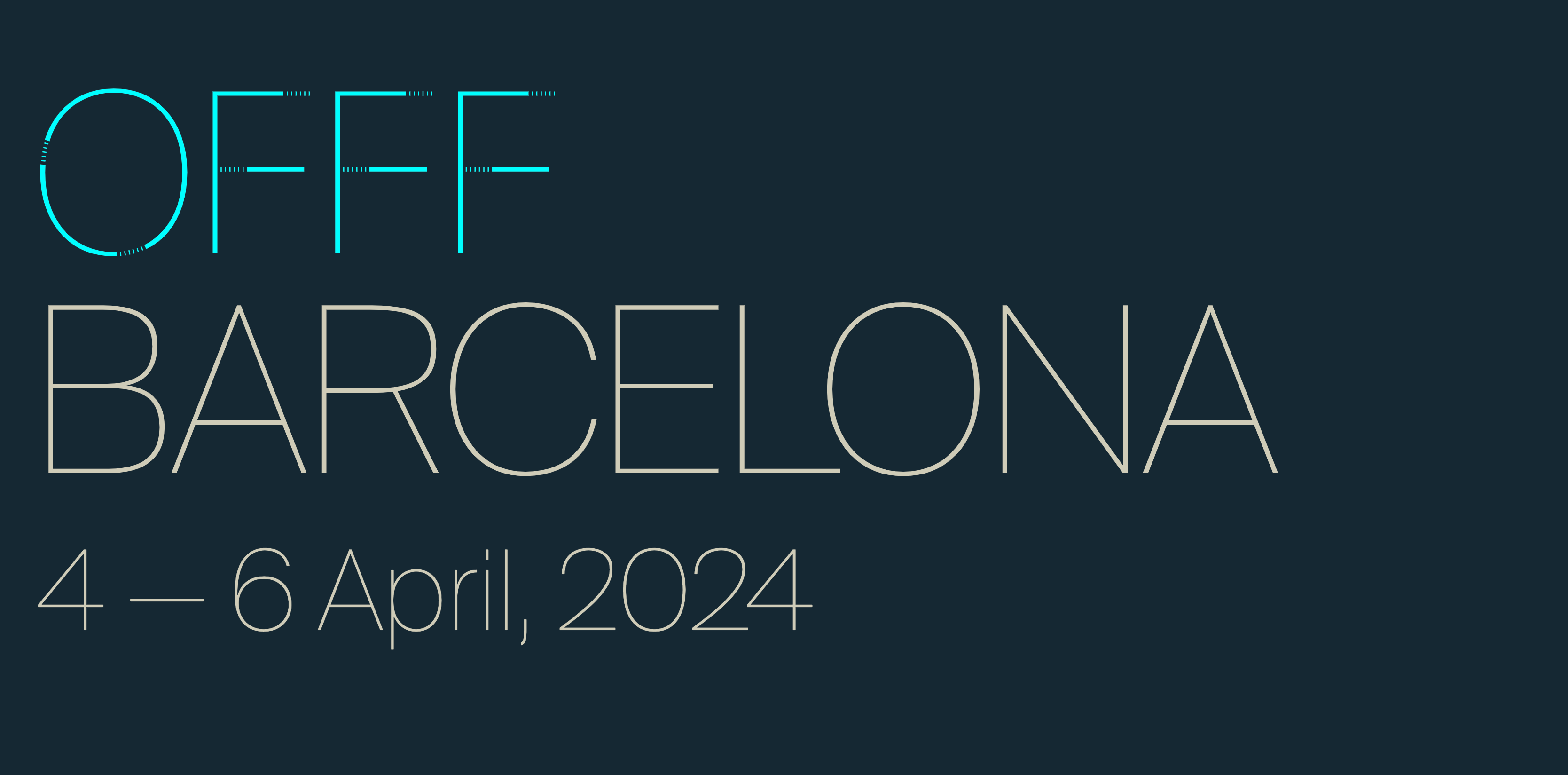 Kurt Versen (1901 – 1997) was a Swedish consultant, lighting designer, and manufacturer professionally active in the USA. He studied in Germany. He designed practical and functional lamps used in interiors designed by architects and interior designers.
He settled in 1930 in the USA, where he produced lighting for stores, offices, and public buildings, including an early version of indirect lighting for the 1931 Philadelphia Saving Fund Society building, on which Lescaze and Howe were architects and a commission at the 1939 'New York World's Fair. In the 1940s and 1950s, he executed many assignments from architects for flexible lighting appropriate to Modern interiors. His swivel floor lamp of c1946 could be used for—direct or indirect lighting.
His lamps were shown at the 1951 'Good Design' exhibition, New York Museum of Modern Art.
Sources
Byars, M., & Riley, T. (2004). The Design Encyclopedia. Laurence King Publishing.
Pile, J. F. (2005). A History of Interior Design. United Kingdom: Laurence King.
Additional reading
Pile, J. F. (2005). A history of interior design. Laurence King. Retrieved from https://amzn.to/3vU26ag.
Votolato, G., & Greenhalgh, P. (1998). American design in the Twentieth Century: Personality and performance. Manchester University Press. Retrieved from https://amzn.to/3QunHiK.
Yee, R. (2006). Corporate Interiors. Visual Reference Publications. Retrieved from https://amzn.to/3Zs1F4d.
Yee, R. (2007). Lighting Spaces the art & science of architectural lighting. WATSON-GUPTILL PUBNS (NJ). Retrieved from https://amzn.to/3Zoo7vc.
Kurt Versen in our partner stores
More Lighting Designers
You may also be interested in
In order to make Sweden a more "sustainable, equitable and less segregated society," the Swedish government has adopted a variety of quality objectives for architecture and design. The Swedish architecture and design community welcomed the Stamped Living Environment Bill, which sets out proposals to make sustainability and quality central to the design process.
Well crafted and masterfully designed glassworks have become one of Swedish design's most recognisable and sought-after products. Since World War II, both in terms of design and production, Orrefors Kosta Boda and numerous other speciality glassmakers have gained Sweden a worldwide reputation for quality and sophistication.