J.M. van Kempen was a Dutch silversmith who worked in Utrecht and later in Voorschote.
Background
J.M. van Kempen (1814–1877) started the J.M. van Kempen silver factory in Utrecht in 1835. It was run traditionally, with a focus on quality. In 1858, it moved to Voorschoten. The Dutch hired English craftsmen to teach them how to make forks and spoons using the new methods. Under the direction of L.J.S. van Kempen (1838–1910), a separate studio was set up to make both big and small sculptures as well as silverwork parts that were made by machines. It grew to be the oldest and biggest silver factory in the Netherlands. Between 1845-1903, G.W. van Dokkum worked as a draughtsman and modeller. J.L. Bernhardie was the firm's chief draftsperson from 1858 to 1886. He was replaced by H.J. Valk, who worked at van Kempen from 1886 to 1924.
The company didn't hire outside artists until the 1800s when Th. K.L. Sluyterman designed Art Nouveau pieces. Around 1900, the firm's high-quality items had Art Nouveau features, but it specialised in boring classical designs. In 1919, C.J. Begeer joined forces with J.M. van Kempen en Zoon and J. Vos, a jeweller, to form Van Kempen, Begeer en Vos.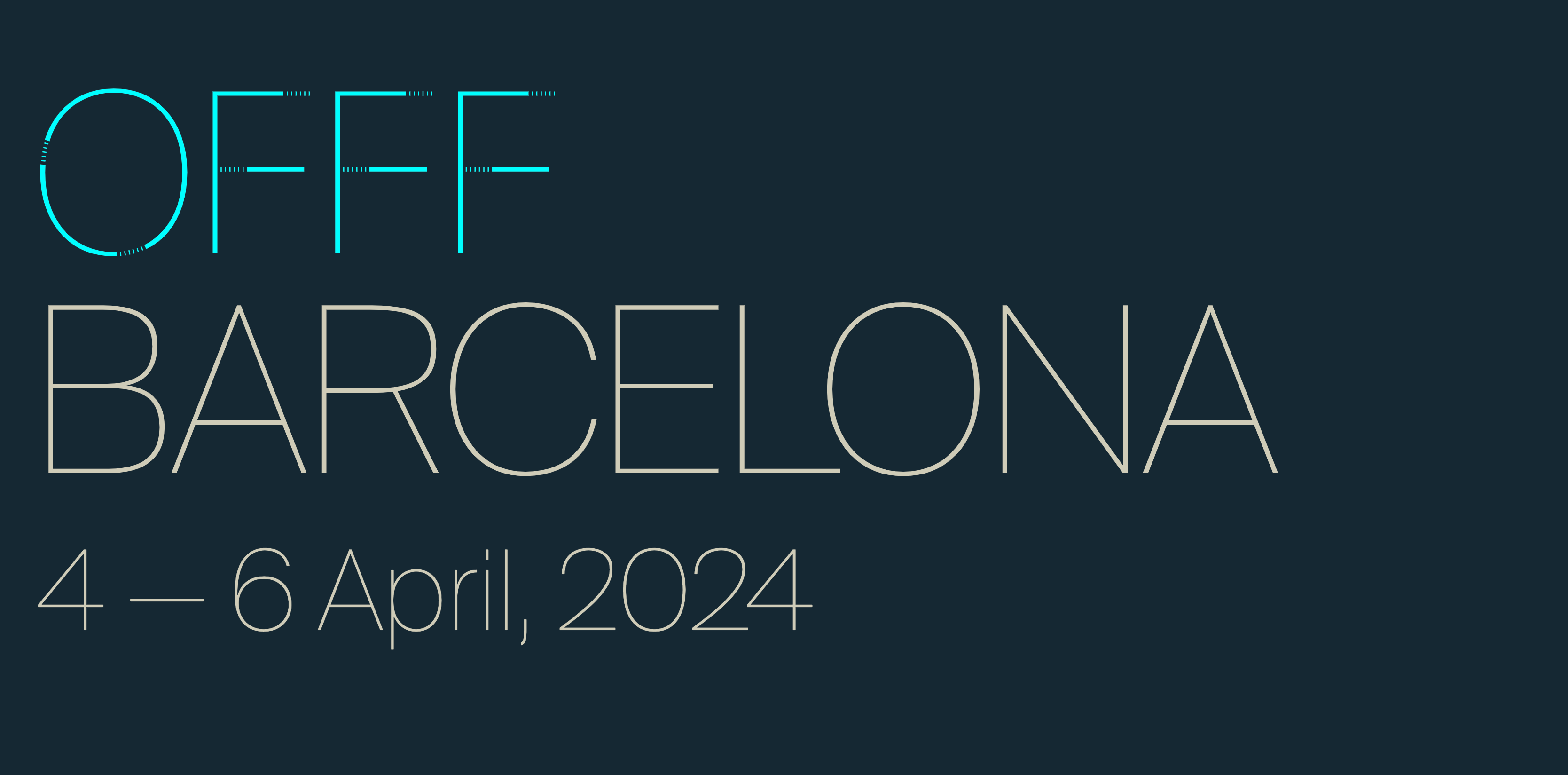 Sources
Byars, M., & Riley, T. (2004). The design encyclopedia. Laurence King Publishing. https://amzn.to/3ElmSlL
Silverware- Amazon
* This website may contain affiliate links, and I may earn a small commission when you click on links at no additional cost to you. As an Amazon and Sovrn affiliate, I earn from qualifying purchases.
More on Silverware
Gundorph Albertus: Danish Silversmith and Designer Extraordinaire

Gundorph Albertus, the renowned Danish silversmith and designer, left an indelible mark on the world of silver craftsmanship. Working for Georg Jensen A/S, he is best known for his iconic creations, the Cactus and Mitra flatware patterns. This blog post explores Albertus's early life, education, and illustrious career, highlighting his notable achievements and contributions. From…
More design articles
❤️ Receive our newsletter