Julius Olaf Randahl (1880 – 1972) was a Swedish silversmith. He worked in both New York and Chicago. Randahl is best known for his exquisite silver pieces, which were often inspired by nature. His work can be found in several museums and private collections around the world.
Biography
In 1901, he moved to New York and worked for Tiffany and Gorham Manufacturing. In 1907, he worked at the Kalo Shop in Chicago before opening his Randahl Shop in Park Ridge, Illinois, in 1911.
Its hollowware was sold in major department stores such as Marshall Field. The manufacturing process was automated, but the finishing was performed by hand. Randahl was influenced by the Kalo Shop and Georg Jensen in Denmark. The company bought the Cellini Shop in 1957 and Cellini Craft in 1969. Reed and Barton bought it in 1965 and renamed it, Reed and Barton.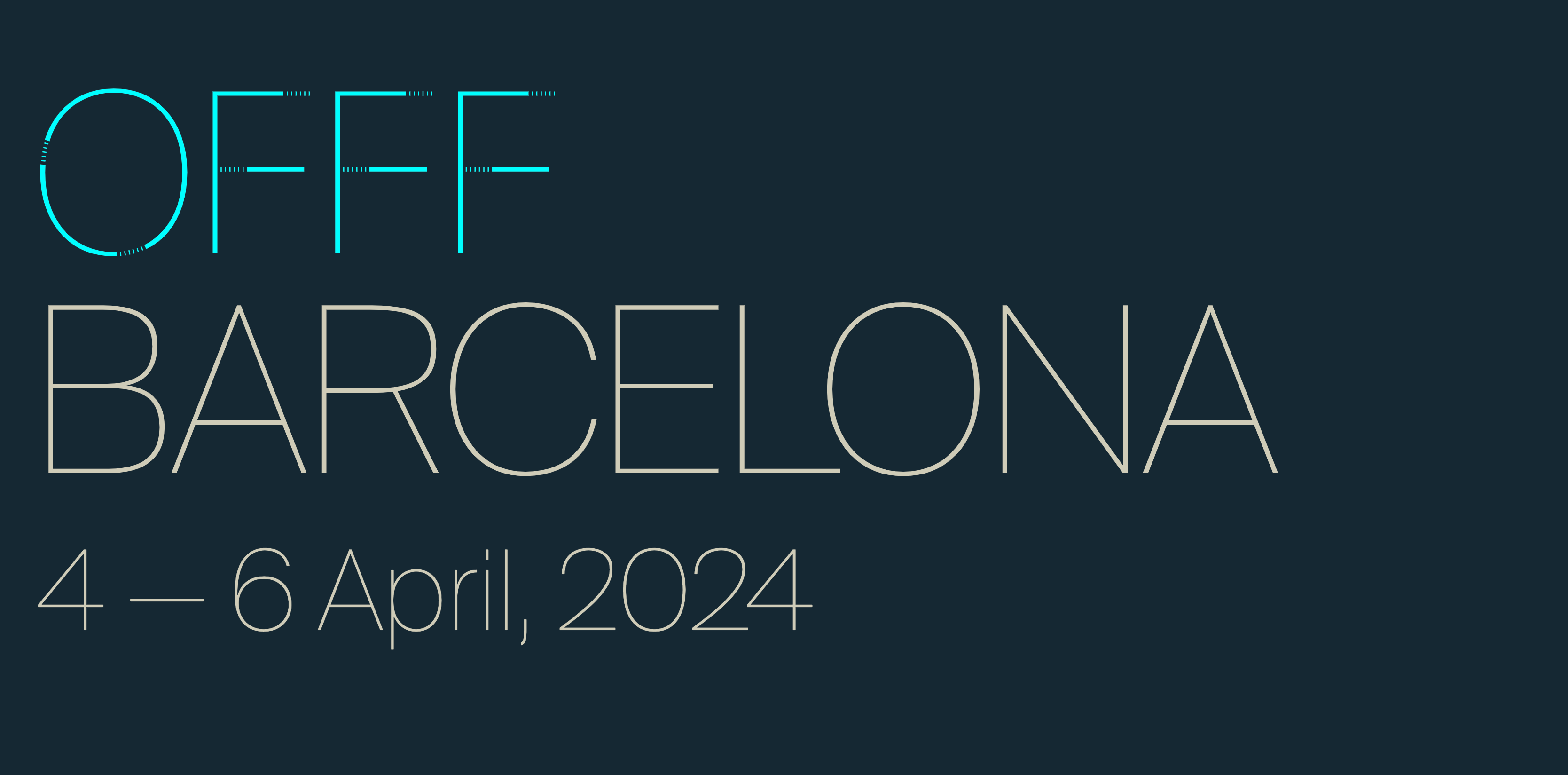 Exhibitions
He showed his silverware at the 1937 Paris 'Exposition Internationale des Arts et Techniques dans la Vie Moderne,' receiving a silver medal for his fruit and stand candlestick.
Sources
Aspire Auctions, I. (n.d.). Aspire Auctions. https://www.aspireauctions.com/#!/catalog/386/2395/lot/120702.
Byars, M., & Riley, T. (2004). The design encyclopedia. Laurence King Publishing.
Randahl, J. O. (n.d.). Stemmed coupes set of 12 by Julius OlafRandahl. Stemmed coupes set of 12 by Julius Olaf Randahl on artnet. http://www.artnet.com/artists/julius-olaf-randahl/stemmed-coupes-set-of-12-s-UZ6iSJtPJj0S3vk-a6RQ2.
Additional Reading – Silverware
Dolan, M. (1993). 1830s-1990's American Sterling Silver Flatware: A Collector's Identification & Value Guide. United States: Books Americana. https://amzn.to/3mYhbWW
Haslam, M., & Haslam, M. (1995). Marks & Monograms: The Decorative Arts, 1880-1960. Collins & Brown.
Helliwell, S. (1988). Collecting Small Silverware. United Kingdom: Phaidon-Christie's. https://amzn.to/3TnVSdA
Krekel-Aalberse, A. (1989). Art Nouveau and Art Deco silver. Abrams.
Langford, J. (1998). Silver: A Practical Guide to Collecting Silverware and Identifying Hallmarks. Australia: Sandstone Books. https://amzn.to/3LytDqD
Newman, H. (1987). An illustrated dictionary of silverware: 2,373 entries relating to British and North American wares, decorative techniques and styles, and leading designers and makers, principally from c.1500 to the present. United Kingdom: Thames and Hudson. https://amzn.to/40jlY3p
Rainwater, D. T., Fuller, M., & Fuller, C. (2004). Encyclopedia of American Silver Manufacturers. Schiffer Pub.
Rinker, H. L. (1997). Silverware of the 20th Century: The Top 250 Patterns. United States: House of Collectibles. https://amzn.to/3JLVUsu
More on Silversmiths
Fred G. Minuth (1884 – 1966) American Silversmith

Fred G. Minuth, an American silversmith, co-established the Frank S. Boyden Co, later the Boyden-Minuth Co, in Chicago in 1903. The company, still in operation, produced ecclesiastical objects, jewellery, and silver trophies.Read More →
You may also be interested in
Sigurd Persson (1914-2003) was a Swedish sculptor, blacksmith, and professor who is regarded as one of the twentieth century's most influential Swedish designers. Growing up in a goldsmith family, Persson founded his studio in Stockholm in 1942. Throughout his long career, he crafted objects in various materials ranging from metal to glass to plastic.
Kay Fisker (1893-1965) was a Danish architect and furniture designer, metalworker, and professionally active in Copenhagen. Fisker pointed out the importance of 20th-century Danish architecture to the Danish building tradition. "Sensible, considered style-conscious, modest – but highly cultured, is how a true Dane expresses himself." He studied at the Kunstakademiets Arkiekskole, Copenhagen until 1920.
Designers by Country