Peter Behrens (1868 – 1940) was a German graphic artist, architect and designer. He studied at the Karlsruhe and in Düsseldorf and Munich.
Professional Career
In 1893, he joined the avant-garde group associated with the Munich Secession. In 1896, he travelled in Italy in 1898 studied industrial mass production.
Following the lead of the Wiener Werkstätte, in 1897 (with Hermann Obrist, Bruno Paul, Bernhard Pankok, and Richard Riemerschmid) founded Vereinigte Werkstätten fur Kunst im Handwerk (United Workshops for Art in Hand-Work), aiming to sell everyday objects designed by Modern artists. Inspired by English models, worked there as a painter and graphic designer.
Early Jugendstil designs were replaced by a Cubist and Rationalist style seen in his plans for the house in the Darmstadt artists' colony of 1901 and the Pavilion of Decorative Arts at 1902 Turin 'Esposizione Internazionale d'Arte Decorativa Moderna.'
In 1899, the Grand Duke Louis IV of Hesse-Darmstadt included Behrens forming the art colony at Darmstadt. His first building was his 1901 house at Darmstadt, where he had an opportunity to employ his abilities as an architect and designer of furniture, glass, ceramics, silver, and jewellery; in Darmstadt, designed silver flatware in the Secession style made by M.J. Rückert and a desk set by Martin Mayer. Ornamentation disappeared on his silverWork, especially that produced by Franz Bahner, Düsseldorf.
Bruckmann und Sohne, Heilbronn made other silverwares. Having left the artists' colony, he lived in Düsseldorf where he was director of the Kunstgewerbeschule 1904-07; (with Hermann Muthesius and others) founded the Deutscher Werkbund (German Work Association).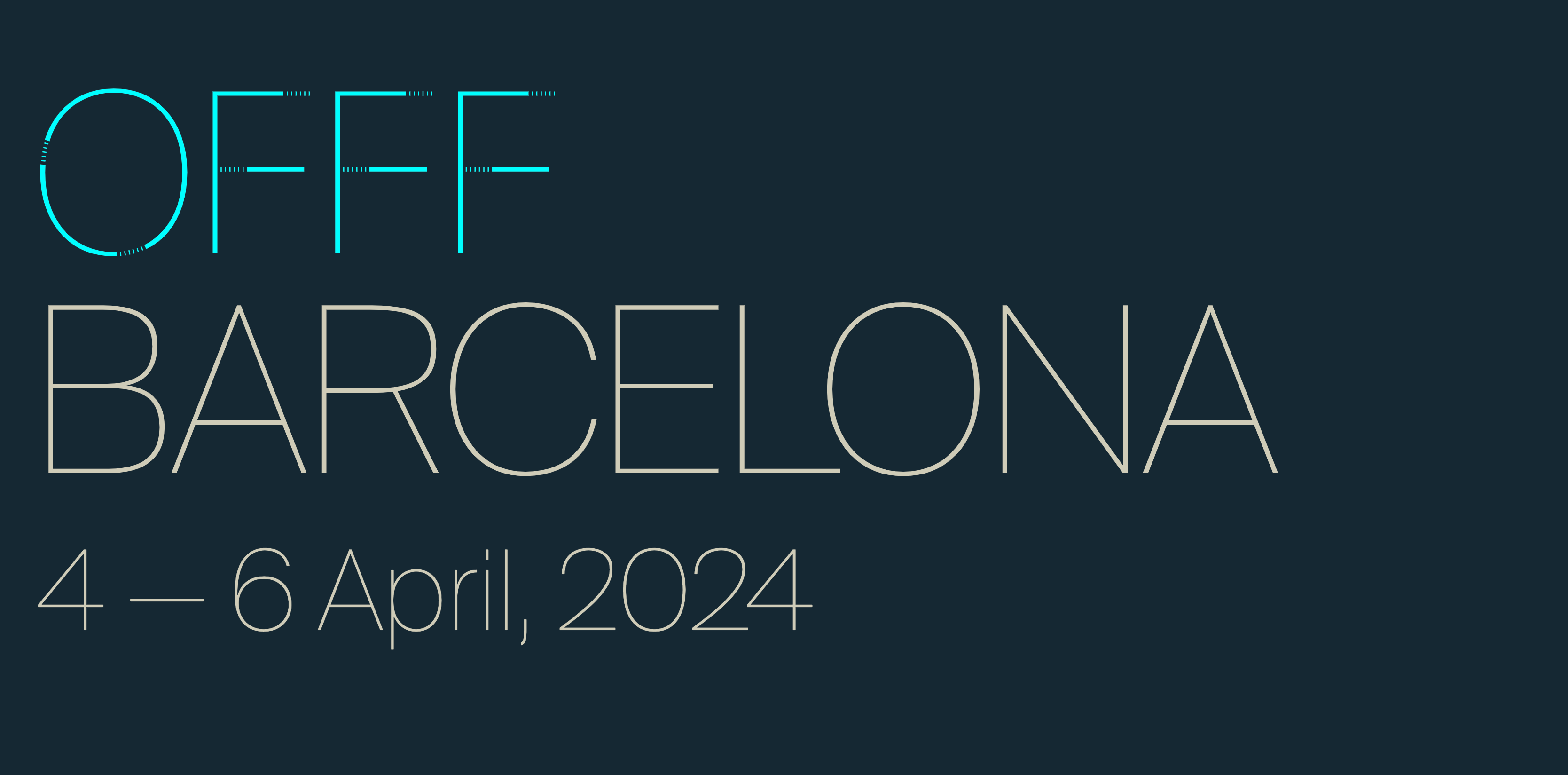 AEG Turbine Factory
On the invitation of AEG managing director Walter Rathenau, began to work in Berlin from 1908 on the corporate identity of the enormous German industrial combine, for which Behrens produced architecture, graphics, kettles, electric fans, and clocks, the first time a firm had hired an artist to advise on all facets of industrial design; designed the seminal 1908-09 AEG turbine factory and several other buildings for AEG. His style was not one that lends itself easily to canonisation; indeed, even the Turbine Factory itself is difficult to appreciate without understanding its historical context.
Summary of Work
Some porcelain designs were produced by Manufaktur Mehlam Gebr, Bauscher, Weiden, Bonn, and glass designs by Rhemische Glashtütten, Köln-Ehrenfeld. For a time in 1910, Le Corbusier (1910-11), Gropius (1907-10), and Mies van der Rohe (1908-11) worked side by side in Behrens's office. In the 1910s, Behrens designed linoleum patterns for Delmenhorster Linoleum Fabrik, an early member of the Werkbund. From 1922, he was the director of both schools of architecture at Akademie der bildenden Künste, Vienna, and, from 1936, Preussische Akademie der Künste, Berlin. In 1926, he designed the house 'New Ways,' Northampton (England). In 1932, collaborated with Ferdinand Wilm and others to form Gesellschaft für Goldschmiedekunst (Society for Gold-smiths' Work).
Cup and saucer, hard-paste porcelain, glazed white with overglaze printed linear pattern in red; octagonal in shape, the cup with incurved sides, the saucer completely flat with no central depression to hold the cup and a deep angled rim. Factory mark on base.
Sources
Byars, M., & Riley, T. (2004). The design encyclopedia. Laurence King Publishing.
ArchDaily Website. (2020, April 14). Spotlight: Peter Behrens. ArchDaily. https://www.archdaily.com/619290/spotlight-peter-behrens.
Design & Architecture Books – Amazon
* This website may contain affiliate links, and I may earn a small commission when you click on links at no additional cost. As an Amazon and Sovrn affiliate, I earn from qualifying purchases.
More German Designers
L'estel ferit: A Testament to Barcelona's Creative Shoreline

Barcelona's public sculpture 'L'estel ferit' by Rebecca Horn, symbolizes resilience of the city's past with corten steel structures, blending urban landscape with art. It invokes sensory and intellectual interaction, reflecting the changing narrative of cities.Read More →
You may also be interested in
Winold Reiss (1886-1953) was a German artist and designer. He was born September 16, 1886, in Karlsruhe, Germany, Reiss grew up with fine art. His father was Frits Reiss, one of Germany's most famous portrait and landscape painters.
More design articles